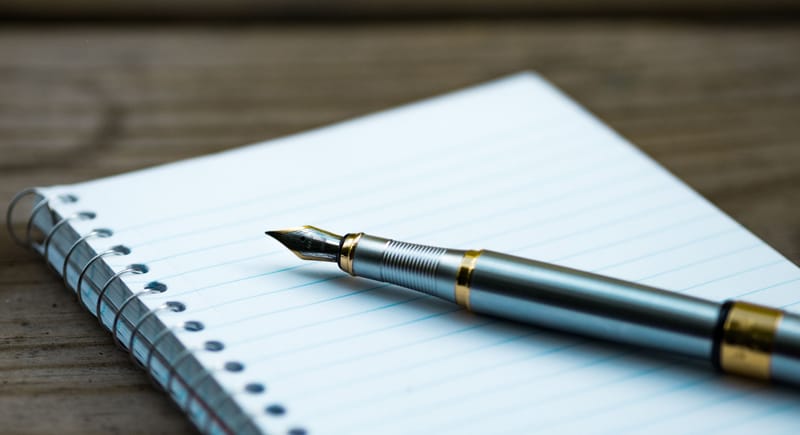 Investing in your future may seem overwhelming with the number of investment vehicles available today...
You need a professional advisor, who can assist you to make the decisions needed to ensure your financial well being and that of your family.
MJSolanki Financial Management believes in a dedicated individual relationship as your financial professional, who will take time to understand your unique investment objectives and assisting you in determining how to best achieve your goals.
We provide easy financial steps for beginners and investment plans for early and late twenties professional. We also assist you in investing in Tax Savings investments for now and retirement depending on your Risk Profile
To sum it up, our endeavour is to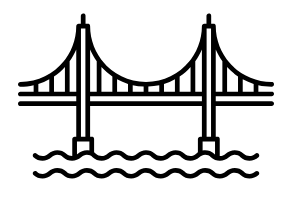 Bridge the gap between your financial goals and its accomplishment in a disciplined manner.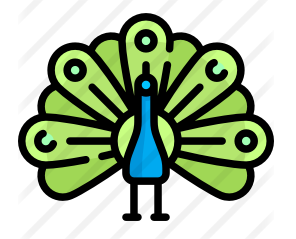 Offer best suitable product from the various options available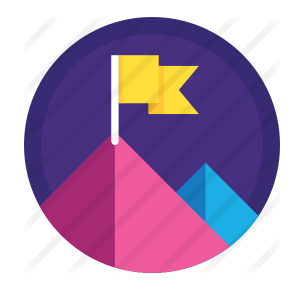 Achieve new heights of customer satisfication by providing timely services and periodic review to attain set goals